11 years of Omnibuses
We started writing these omnibus posts back in 02009 when we first started this website. It was a way to look back at all the previous posts and make corrections, highlight additions and updates. Since then, it has morphed a bit each year depending on the volume of posts, changes and how closely we watch the industry.
List of past ones here:
02018 Omnibus (Did not post)
It is an interesting look back at what we thought was important each year. 02018 was a disaster. Most of that year the team was embedded in another company and plenty of other issues outside of work made that year pretty much a write-off in terms of interestingness and productivity.
Articles
We managed 27 articles in 02019. Two were proper articles on the topics of fonts: Emojis and SF Symbols. In preparation for Material 2020, we went back to the archives and re-listed to all of the 02017 sessions. We want to create a proper archives site for all this great content. To start we wrote synopses for each Material conference session. This better described why we wanted to explore this aspect of the Web and what we got out of the talk. There were 9 sessions and a final conference wrap-up.
We also managed to get back onto the Weeknotes wagon. They might not be exciting to everyone, but keeping this small progress journal has been helpful. We've referred back to it several times, just to find dates we publicly launched projects.
Projects
02019 saw a lot of internal coding projects getting upgraded to Python3.
When it comes to code for surveys, we tend to work on two main aspects. The data collection code to capture the respondent's values into our database. From there we tend to fork, either we have very well defined outputs that we take the data collected and churn through to produce reports. Then sometimes we only get the results data and are asked to find interesting things to write about. We've done a lot of both of these this year.
As a result of our experience crunching salary survey data for the US, we were randomly contacted by someone applying for a work VISA. He needed an independent 3rd-party to vouch that his salary was in fact in the higher percentiles for his industry. After a quick check and a pretty standard form letter, we agreed and sent it off for him. Good luck, hopefully it was approved.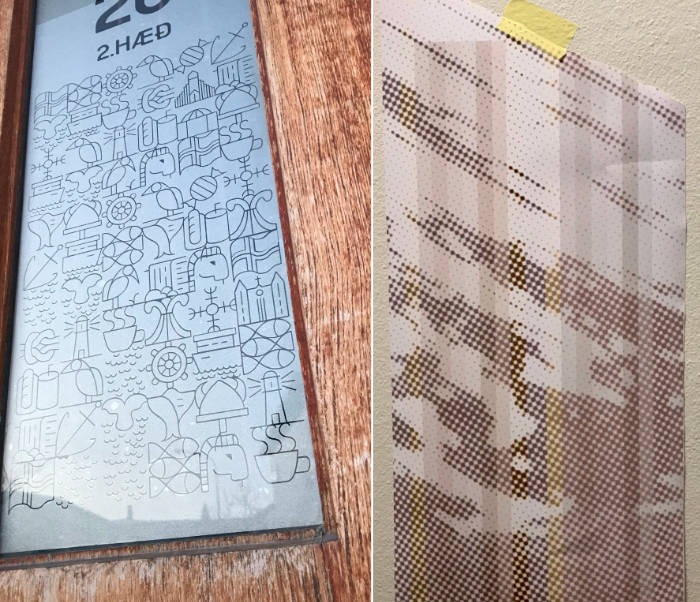 We've also dabbled more and more in design and print projects. From more sticker prototypes to wall posters to vinyl window stickers.
Travel
We only took two major trips in 02019, one was to give a half-day workshop in Utrecht, Netherlands for UXInsights conference.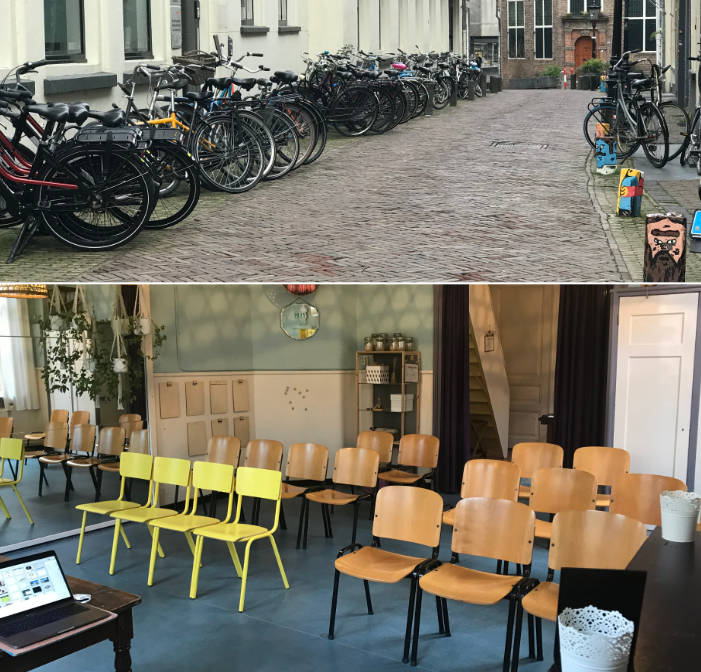 We had lots of good questions and interactions. Although, it was the first time someone walked out of the workshop the first chance he got. At first, it was a shock, but with time, it was probably more that it wasn't the right fit and he jumped ship as soon as he knew not to waste anyone's time.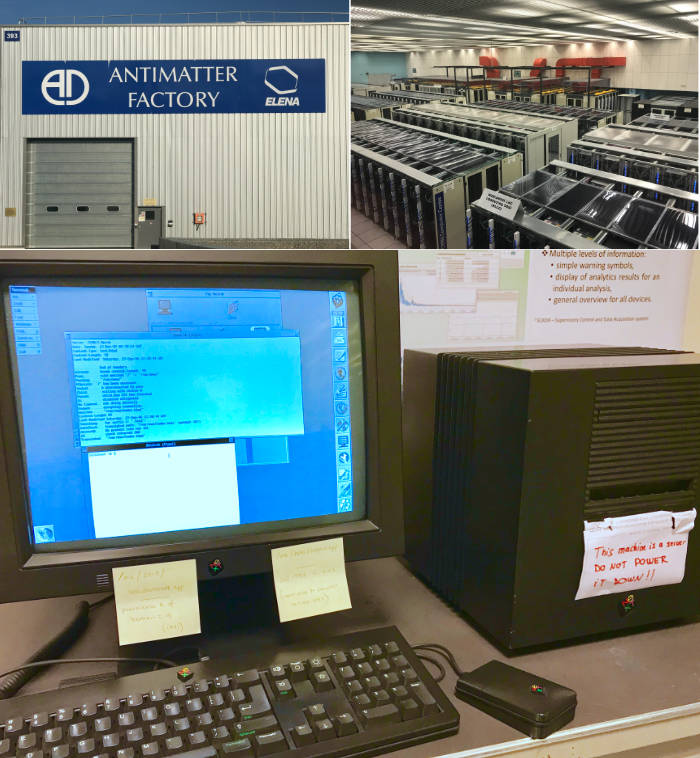 The other big trip was back to Meyrin, Switzerland, home to CERN. We went there back in 02013 to work on the Line Mode Browser. This time, we managed to get the band back together to work on the next iteration, the WorldWideWeb browser. The truly first web browser. It was a Graphical Browser even before the Line Mode Browser. The kink, was that it only worked on NeXT boxes whereas LMB was much more universal. There is a long article which needs to be written about this trip too.
What to Expect in 02020
We are back, firing on all cylinders again with several projects carrying over from 02019. We're always on the look-out for interesting projects, but our plate is pretty full at the moment. Between school surveys, pier programming days, and our stealth projects, we're nearly fully booked-up.
Material Conference will be making its third appearance this March. We are really looking forward to this event. The speakers are nearly lined-up and the fun is just starting.
On the purchase list sometime this year will be a proper sewing machine. We've had to borrows some for a few of our projects in the past and now things are getting more interesting, it is worth having one on hand next to the x-actao knifes and cutting boards.
We are also starting to think more about what it is we are giving back and what we want to be known for. It is great that we can get work, support our team and our customers, but at the end of the day, we aren't doing much for anyone but our few clients. This is the big difference between a product company and customer service. We enjoy both and are going to think a lot more about that balance in 02020.