We are getting back into the rhythm of double weeknotes. Today is April 1st, also known as April Fools day, also known as tone-def company joke day. We avoid this, everything here is stright-up facts and business as usual. What irks us most about April 1st jokes is that people are not always reading your stuff on that day, so they assume it is true, also non-chronologial timeline social media apps
Week #580
At the very end of week #579, we took a last minute flight to San Francisco for the GDC conference. This was our first time in a plane in over three years. We meet-up with several remote team members and synced with a few other local folks we are working with. It was great to meet face-to-face and plan a few upcoming projects. We also had several meetings with potential partners and customers, some went well, others really well! We got to demo some projects and show off what we've been working on.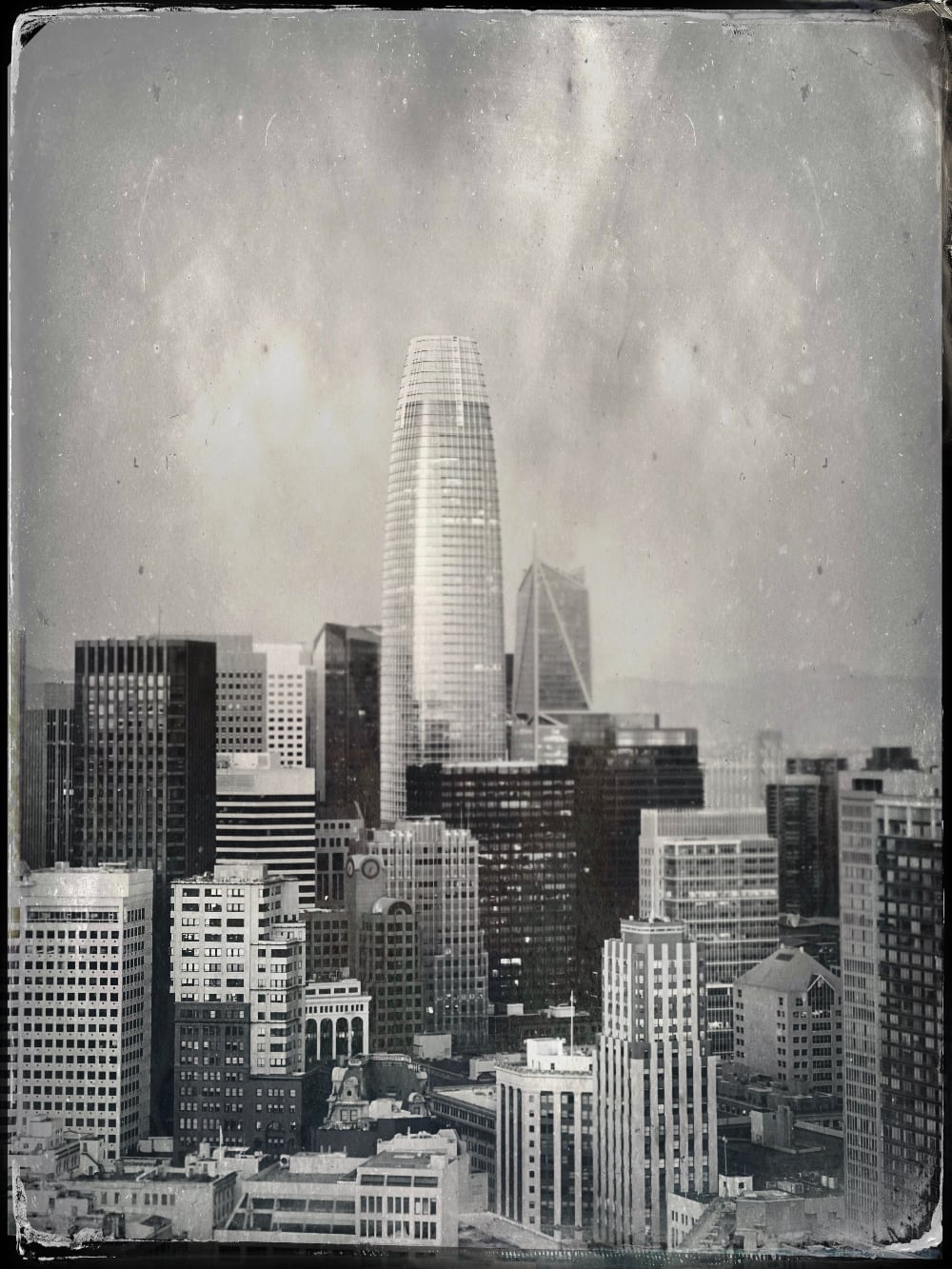 While we were in San Francisco, we had some downtime so we updated our SF Symbols poster with the newest version of the icon set. The poster is set for US 2×3 poster size and printed on an architectural printer from FedEx for a cost of less than $4. It has all 3309 glyphs.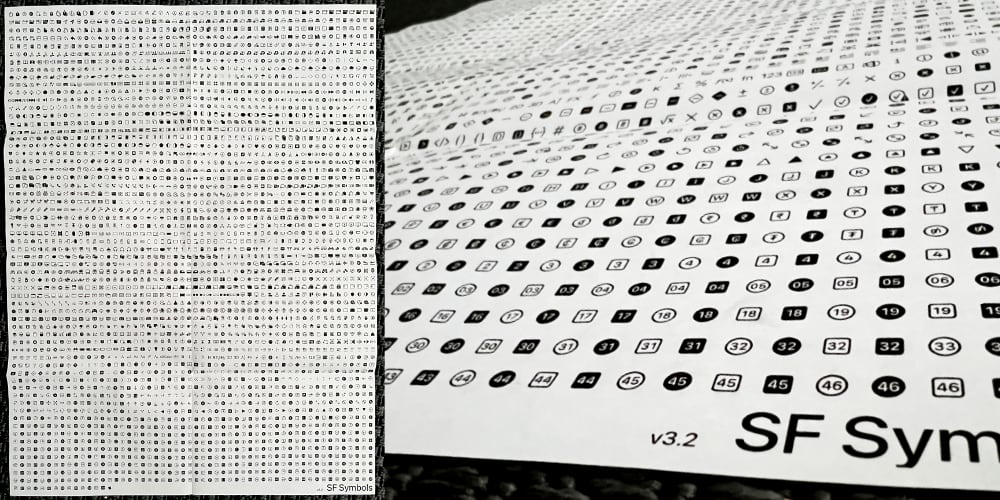 Week #581
After a week abroad, we came back to home jetlagged and behind a bit. This week we was spent on internal projects and follow-ups on meetings the previous week. Luckily, it hasn't been too heavy. We are wrapping-up all the March surveys and prepping the April surveys. It is pretty smooth, but always room for improvements.
We also got word from the tax office that the SLF is now officially closed. We have been trading under the EHF (Limited liability company) for awhile now, but the SLF existed in the background as we settled bills, cleared out the bank account and the finalized 02021 annual report. That's all be done and dusted, a memorial lunch was held. The king [SLF] is dead, long live the king [EHF].
Invoices
Things are ticking along slowly. We currently have 3 invoice out, one is coming-up on the due date and the other two were very recently sent. Otherwise, we're limiting our scope of work to few new projects and taking on more workload from existing customer. This is always good and bad. Less chasing new projects, paperwork and restarting different tools for each new client, but it does mean we are putting more eggs into less baskets.
Fluxcapcitor
This week, in 02009, we posted our very first article Phase Transition. We was a flag in the ground to mark that before and after. The point where we started writing.
A few things you might not have known about email was written in 02010 and it is still very relevant today. 12 years ago, people were predicting the death of email and it is still here. Now we have products like Slack and Discord to challenge email, but again, email refuses to go away. Some aspects of email have improved in the public consciousness, like throw-away email addresses. Apple makes this much easier when filling out forms, signing-up or buying things.
Meyrin: CERN Terminal Font was a font we created in 02013, but got around to writing about a year later. During our first trip to CERN, we worked on a font that mimics the raster lines of a CRT monitor to create a realistic look and feel for our Line Mode Browser emulator.
Week #163 saw us launch our first Kickstarter for our Analog Notebooks. We also linked to a very funny presentation at dConstruct by the comedian Adam Buxton.
Bric-à-brac