Hello, this is the (optional.is) quarterly newsletter. Mostly the thoughts of Brian Suda.
02023Q3 REYKJAVIK: The year is 50% over, summer is approaching and things are going into the vacation slump. Iceland only gets a few months of good weather and everyone takes their vacation at the same time. Companies close, things slow down, and anything that's still left gets rescheduled for September.
🌅🥫Solar Can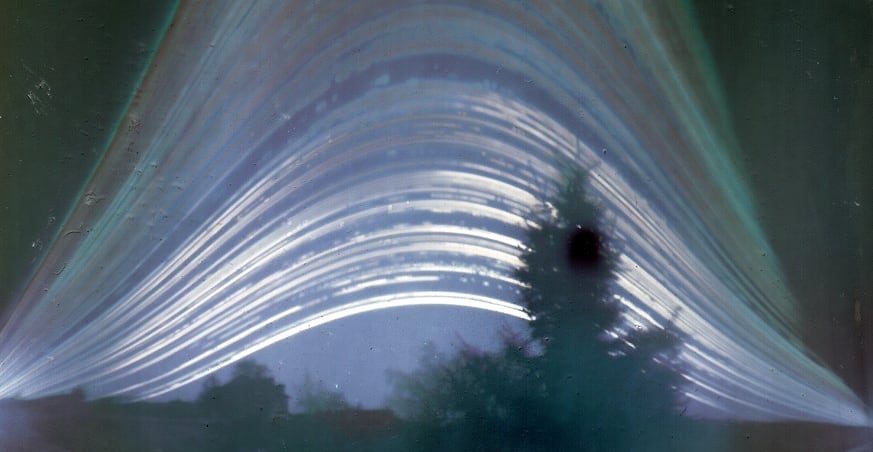 Solar Can recently appeared on our radar. It is a special pinhole camera for super long exposures of the sun. The results are mesmerizing!

We plan on ordering some to test out in Iceland where we get sunlight at the two extremes. Then we remembered, Iceland gets less than 1200 hours of sunlight a year whereas the southern part of Europe gets over 2500h.

We're not sure how this will turn out, but we're willing to give it a try!

https://solarcan.co.uk/product/puck
📅 July 17th, World Emoji Day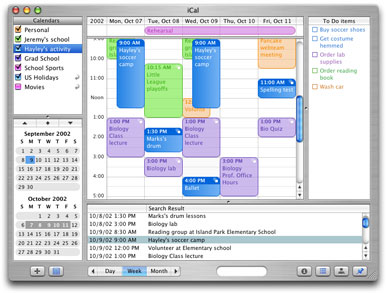 July 17th is the date that iCal for Mac was first announced at MacWorld Expo in 02002. It has since been adopted as the calendar emoji icon.

https://worldemojiday.com
🏢 🕰 Office Hours
Over the last year, we've made use of people's gracious open office hours. We've booked sessions with people we admire and had some amazing and informative chats.
Our open office hours are:
Monday evenings: 21-22:00 UTC for the Americas
Friday mornings: 9-11:00 UTC for Europe
Hopefully, we'll be able to reconnect with more old friends, meet new folks, and have more interesting and engaging conversations.
🗓 Book a time to chat
Merch
😀📅 Emoji Calendar. This is a free app to countdown to the next holiday with simple two-glyph emojis. Available for iOS and Apple Watch.
Triagemail: Get unread email under control. An iOS (and Mac Silicon) app to check any email account. With only 4 options, get through all your unread email fast so you never miss anything important. $1.99 on the App store.
⪮

Good Morning

We publish a second newsletter. Monthly episodes, 4 links, all interesting stuff, no self-promotion.

💌 Subscribe Now