⪮

Good Morning

May 02023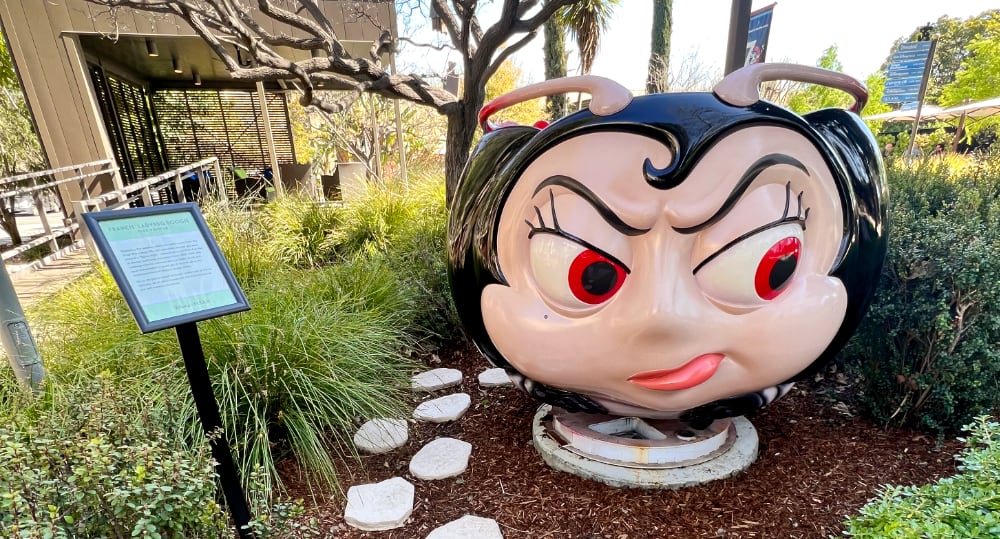 At the start of May, we launched a big project in conjunction with Apple and Disney. You can read more about it in the 02023Q2 newsletter. Today's links will all be about theme parks and thrill attractions.
Wyld's Great Globe
This was no ordinary globe. It was over 60 feet in diameter (18.39m) and built in Leicester Square in London, England in 01851 as part of the popular trend of Great Exhibitions to show off new cultural trends and industrial innovations.

A mapmaker by trade, James Wyld created an elaborate map on the concave interior of the structure. Guests paid to walk through four flights of stairs and viewing platforms. It was a very successful attraction at first, but as interest waned after the Great Exhibition ended, the giant map was scrapped after only 11 years in 01862. It would take another 73 before the Mapparium, a similar walk-in globe would open in Boston, Massachusetts.
Utilidors
Throughout the Walt Disney World's Magic Kingdom there is a series of below the surface tunnels running around the park to allow for various "behind the scenes" activities. From things like transporting cast members to waste removal.

Since the park is right at sea level, these tunnels are not a basement. They were built at ground level and the Magic Kingdom was built above that. All the streets in the park are elevated by one to three stories.
Drechderkuche
Drechderkuche is Pennsylvania German for Funnel cake.

It is exactly what it sounds like, cake or pancake batter poured through a funnel into hot oil and deep-frying like a doughnut.

It is mainly found at carnivals and amusement parks in North America covered in powdered sugar and sometimes fruit or jam.
Euthanasia Coaster
The Euthanasia Coaster is a hypothetical steel roller coaster designed as a euthanasia device to kill its passengers.

According to the artist, Julijonas Urbonas, the concept of the roller coaster is to take lives "with elegance and euphoria".