Apps
Little utilities to save big
Utilities
Some times you need a little help through out the day. We've got you covered.
We specialize in small, focused, useful iOS utility apps. From getting in and out of your email with Triagemail to using TextStats in the action sheet in any text editor to get word count or difficult to read sentences. Dashbones turns an Apple TV into a barebones dashboard to keep you on track.
We build apps that we use, then release most of them publicly for anyone else to download and use.
See all our apps
Stickers
Sometimes the only way to say it is with a sticker!
From the 12 Icelandic Yule Lads, to Lineaus' floral clock, say it with a sticker on iMessage.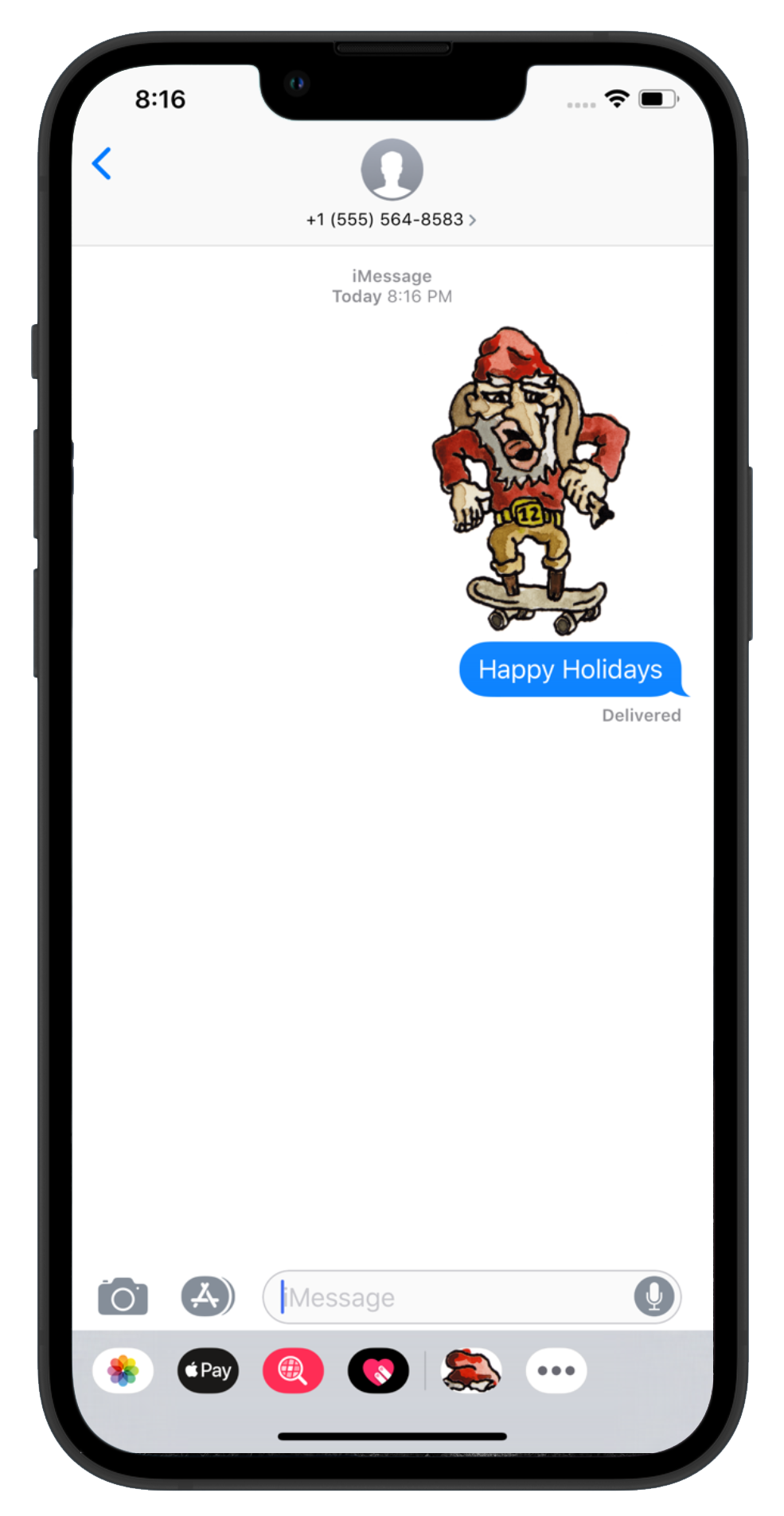 Privacy Policy
We are committed to not collecting any unnecessary personal data.
Read Privacy Policy