⪮

Good Morning

Nov 02022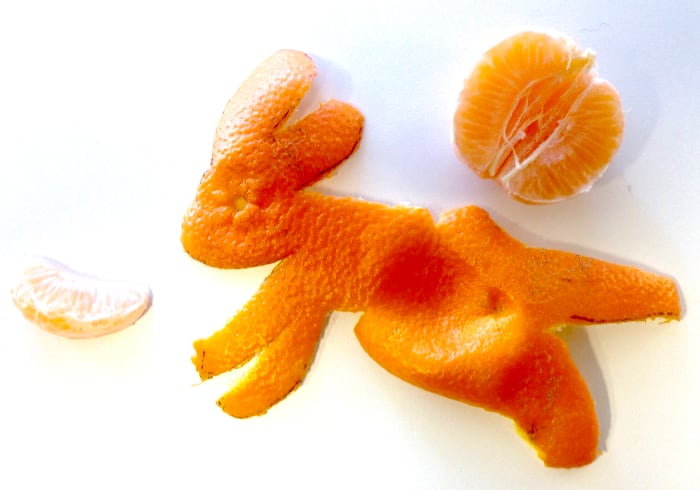 Social Media Fragmentation
Well, the big news this month has certainly been the demise of Twitter. People compare it to the Tumblr acquisition and exodus. We'll know for sure things have changed when companies stop plastering their Twitter handles all over their marketing materials.

We've signed up on the local Icelandic Mastodon instance: @briansuda@loðfíll.is It is federated, so if you have a Mastodon account on any server you can follow us from there.

If you're interested in seeing who you follow on Twitter has a Mastodon account, you can check using https://fedifinder.glitch.me

The Twitter controversy has been a good reminder to stop doom-scrolling. We're intentionally stepping back from all social media, including Mastadon too, so there isn't much there yet, but give it a follow to stay in touch.
Next Month's Season Finale
With less than two months until the end of the year, we're getting to the series finale of ⪮ Good Morning. This is episode 11 of 12. At this point, the plot would be at its height, setting up for either a dramatic cliffhanger or a heartfelt resolution in the final episode. But alas, this is a newsletter, not a TV show.

Writing a monthly newsletter that stretches us to explore beyond our career expertise has worked out well. We are planning some changes for season 2, our three short links will morph into 4 links and commentary and we'll drop the 2 thoughts. At its core, the curation of interesting links will continue.

We recommend that anyone who thinks they can write a newsletter should start one, but it should have an intentional end. Just like with SMART goals (Specific, Measurable, Attainable, Relevant, Time-based), we know what needs our newsletter meets for both us and our audience.

Craig Mod explains it much better, go read his thoughts on pop-up newsletters: https://craigmod.com/essays/popup_newsletters/
Pumpkin Pie
Thanksgiving is the big November holiday in the USA, not to exclude our Canadian friends who celebrated Canadian Thanksgiving in October. One uniquely delicious, defining item of any Thanksgiving dinner table is the pumpkin pie.

We found a list of great recipes for all our non-US readers to try, but first, you gotta find a can of pumpkin puree.
https://www.allrecipes.com/recipes/819/desserts/pies/pumpkin-pie/
MOLD Magazine
MOLD: The First Print Magazine About the Future of Food was a Kickstarter project we backed a few years ago. The website and newsletters are full of great, interesting articles about Food and technology.